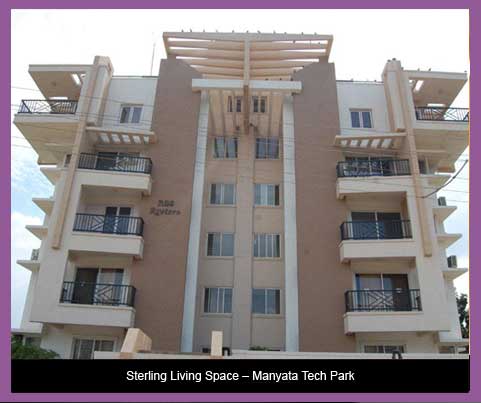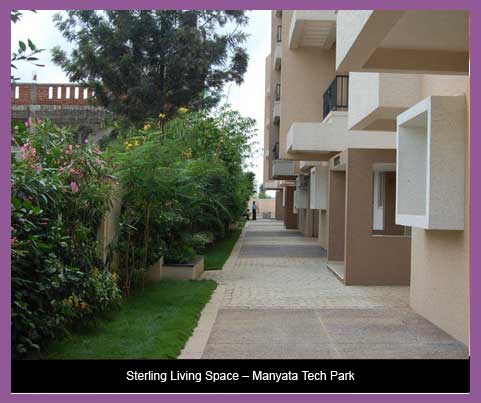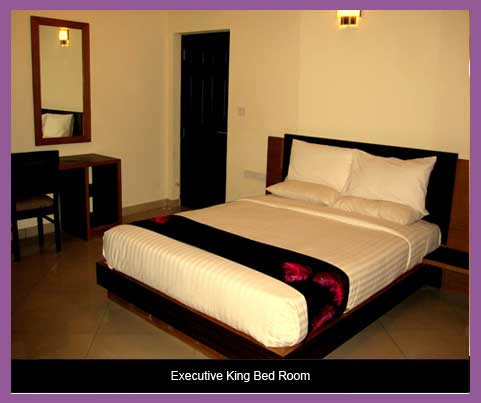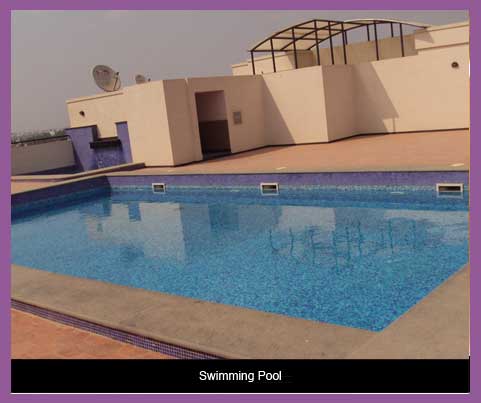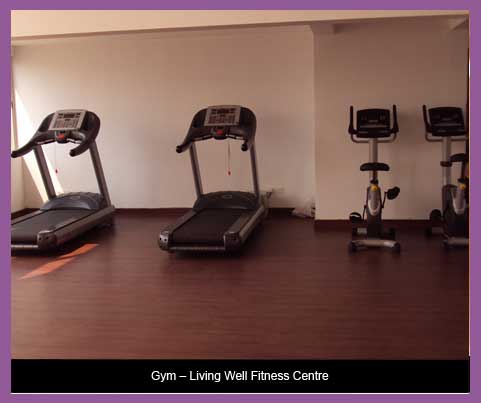 STERLING LIVING SPACE – MANYATA TECH PARK – HEBBAL – BANGALORE, INDIA
Sterling Living Space – Manyata Tech Park – Hebbal is our latest prime property, located in Hebbal, in North Bangalore in the corridor between Hebbal and Bangalore International Airport at Devanahalli. Manyata Tech Park is the latest and one of the biggest IT Hubs of Bangalore, which includes such international occupants as IBM, Nokia, Philips, Cognizant, Target, Fidelity, Monsanto, Microsoft, L&T, etc. Our property is just 15 kms from the Bangalore International Airport and 12 kms from the Central Business District of M.G Road. The property is in close proximity to Columbia Asia Hospital and Kirloskar Business Park. The property is also 12 kms from Bangalore International Exhibition Centre and 5 kms from the Palace Grounds. The property includes 14 Apartments –

Three 1 Bedroom Executive Apartments
Four 2 Bedroom Executive Apartments
Five 3 Bedroom Executive Apartments
Two 3 Bedroom Penthouse Apartments

and a Rooftop well-equipped complimentary Fitness Centre, with multi - station gym, elliptical trainer, treadmill, and dumb-bells to help you keep fit and well and also a large sized Rooftop Swimming Pool.